AUG 9-10 | Dallas Plush Size Fashion Weekend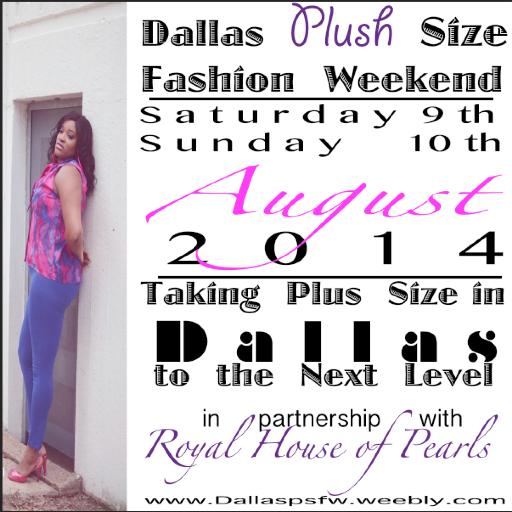 Join us for the 1st Annual Dallas Plush Size Fashion Weekend at Swayz Event Venue in N. Dallas. This event is being produced to bring Plus Size Brands, Designers and Consumers to the for front of Dallas's growing fashion industry. DPSFW's mission is to also empower Plush Size Women to embrace the beautiful skin that their in by showcasing some of Dallas's leading plus size retailers and fashion designers.
Check website or Facebook for full schedule.